Hotel History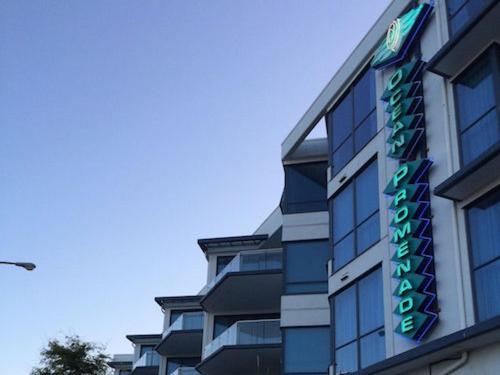 Ocean Promenade Hotel opened in 2003 as a locally owned boutique hotel.
Since then the Ocean Promenade Hotel has been an integral part of the community and has sponsored and contributed to many local events.
Prior to being the Ocean Promenade our hotel was known as The Bay Motor Inn. The Bay Motor Inn was demolished and a new building was built on the same land.
Over the years the Ocean Promenade Hotel has attracted many visitors both locally and from around the world. We pride ourselves on maintaining relationships with our guests and offering friendly, professional service that keeps our guests coming back year after year.