Introduction to White Rock, British Columbia, Canada.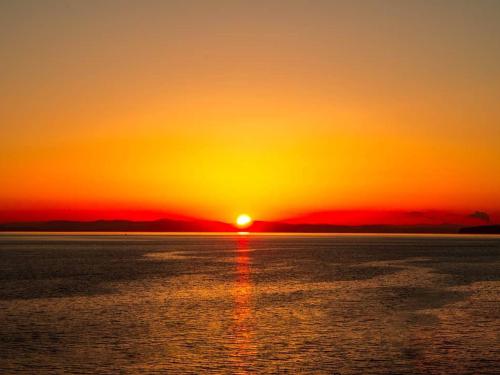 I've been coming to White Rock for a number of years now. It is well known as a retirement community but should be known for much more. White Rock is really a destination for everyone – you can make it as adventurous or relaxing as you want.
Photo credit: Kirk Lubimov
7 EXCITING THINGS TO DO IN WHITE ROCK BEFORE 2020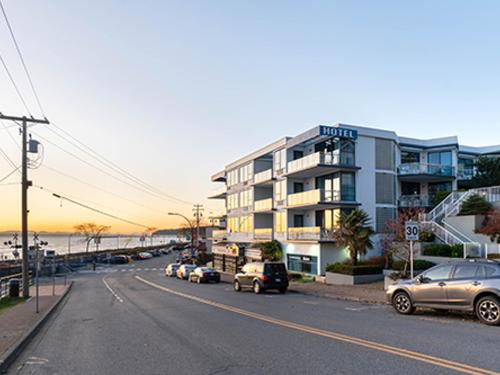 Embrace all the colder seasons have to offer in one of Metro Vancouver's most popular places, for locals and tourists alike.
When most people think of spending time in White Rock, it's during the summer time—with its pristine beaches and the best ice cream around.
But the fall and winter months have just as much to offer and the city is definitely worth exploring all seasons of the year.
Here's our picks for the top things to do in White Rock before 2020.
Ocean Promenade Hotel Partners with City of White Rock for White Rock Family Turkey Run/Walk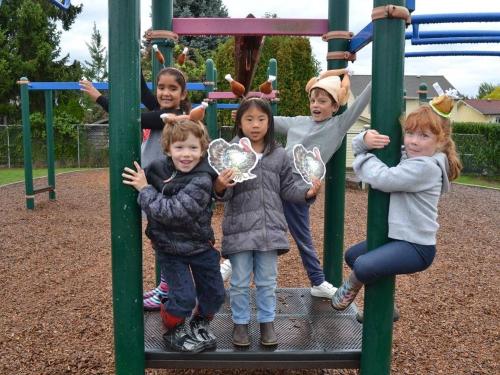 Excitement is building for a new Thanksgiving run/walk event following in the footsteps of the Great Pumpkin Run/Walk – and some of the 'thanks' will be coming from children at both White Rock Elementary and Peace Arch Elementary.
Photo credit: Surrey Now-Leader
LoriExploring's Blog
Lori Knowles specializes in family and adventure travel writing. Her columns Family Fare and Inside Edge run Sundays in the Toronto Sun. Her work also appears in the travel sections The Globe and Mail and WestJet's Up! Magazine.